A total of 39 rooms can accommodate up to 200 people.
Main building Japanese style room
A total of 32 rooms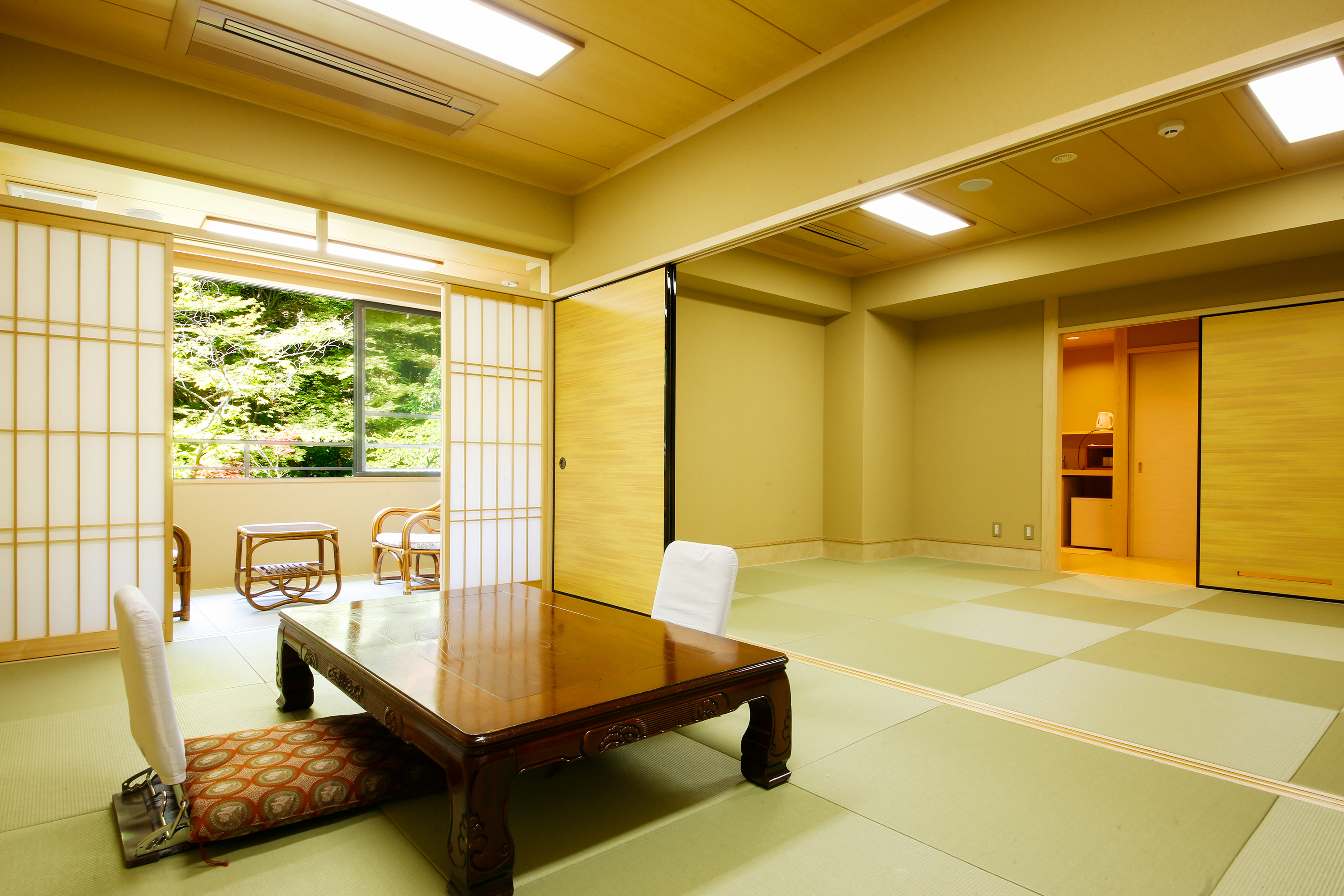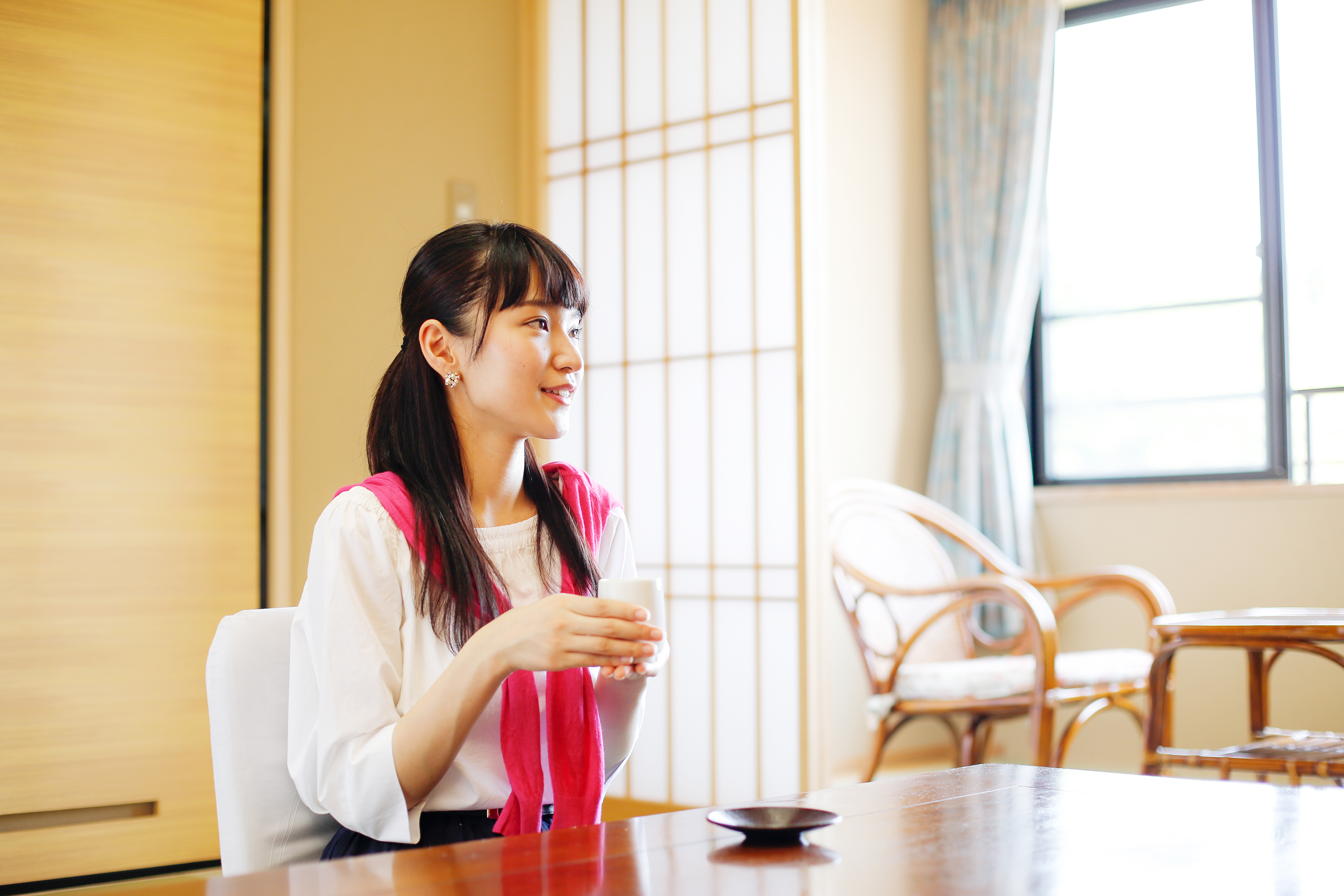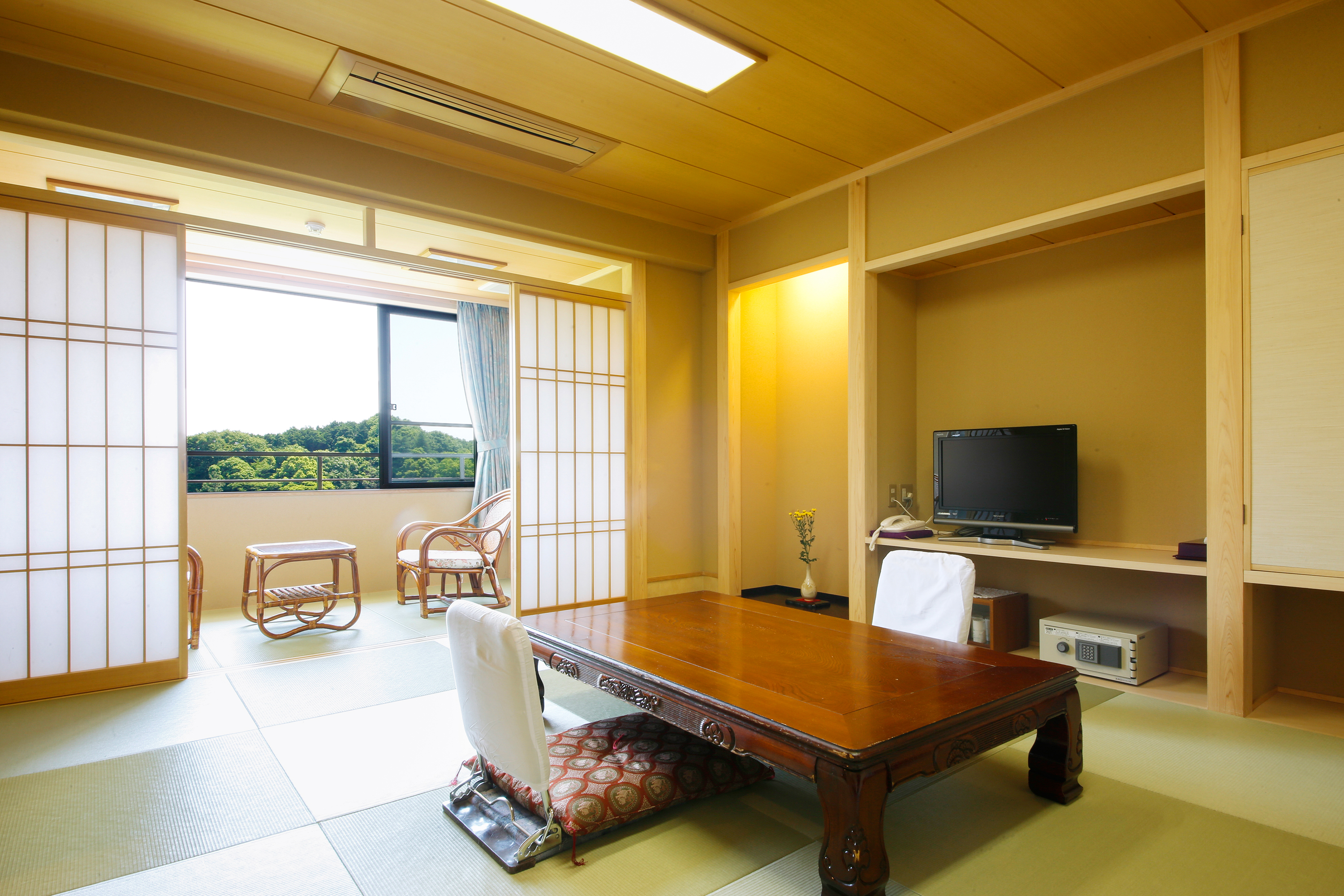 The Japanese style room on the 3rd floor of the West Library has been renewed.
It is a space where you can feel the nature of Nara and be very healed.
Amenities
(All room common)
Towel for bathing/hand towel/yukata/body wash/dryer/toothbrush, toothpaste/hair brush/shaver/shampoo/rinse/shower cap/cotton swab
Facility
electronic bidet/television/safe
Annex Western-style room
A total of 10 rooms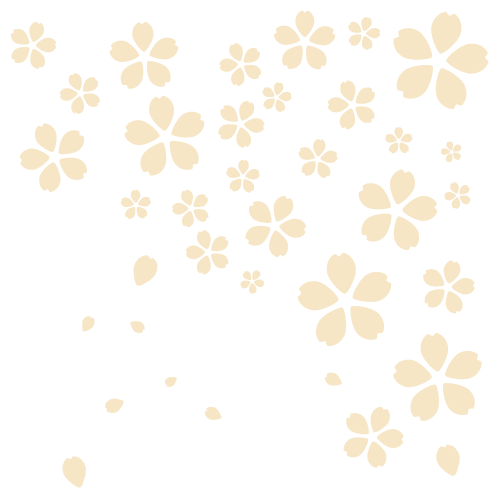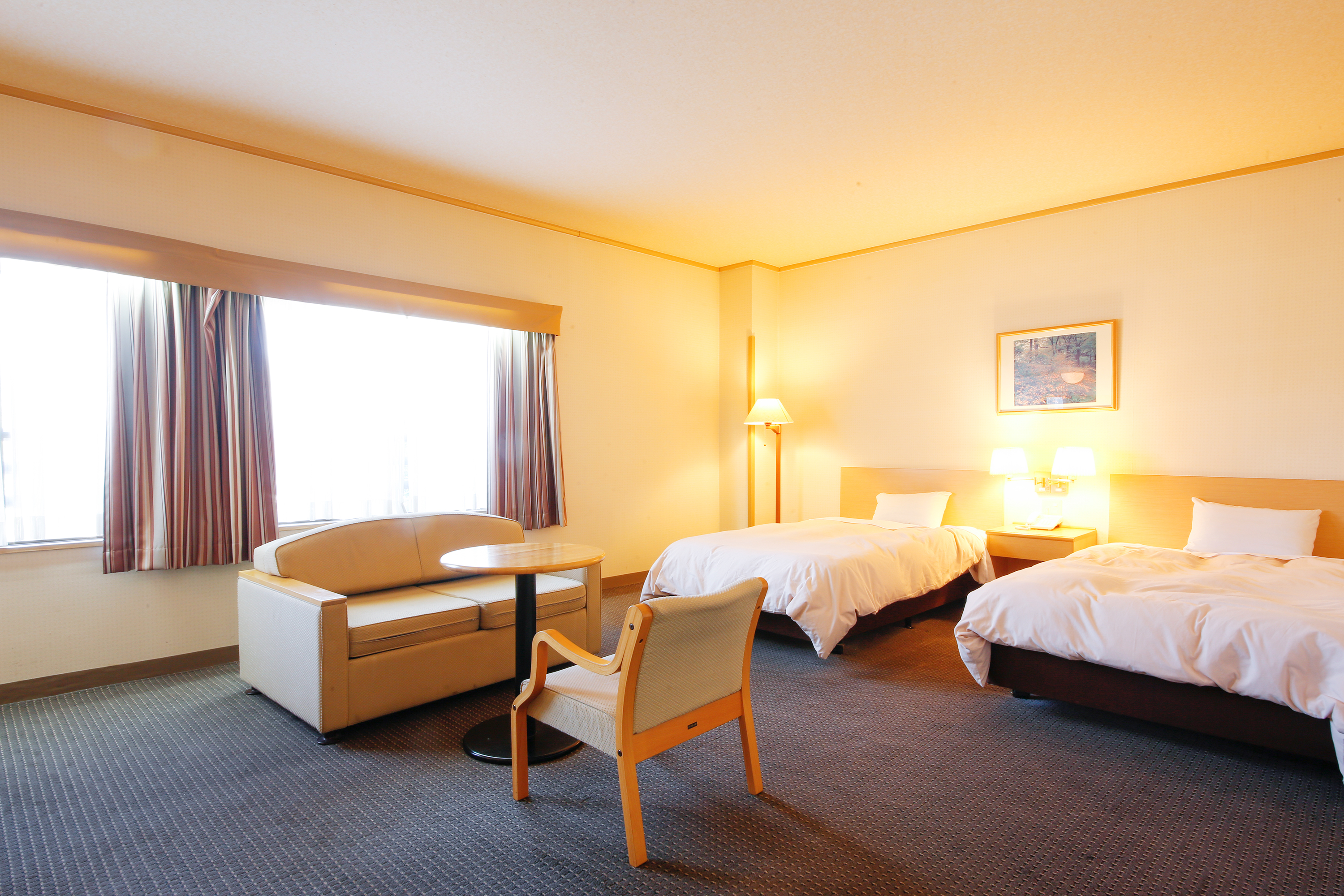 Amenities
(All room common)
Towel for bathing/hand towel/yukata/body wash/dryer/toothbrush, toothpaste/hair brush/shaver/shampoo/rinse/shower cap/cotton swab
Facility
electronic bidet/television/safe